Laravel 9 - Swapping Multiple Keywords in a String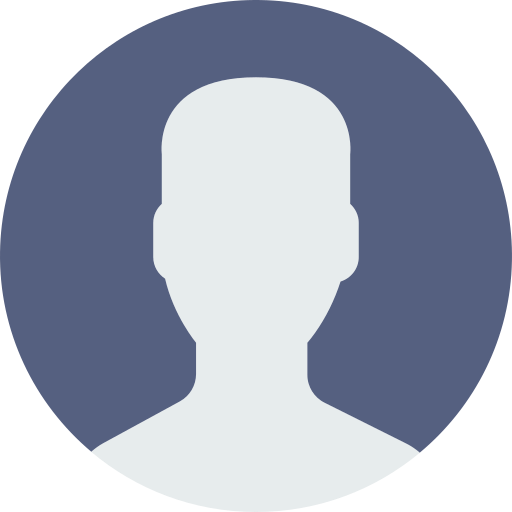 Published on Jul 29, 2022
Hello Artisans, today we'll show how we can swap between multiple keywords. Sometimes we need to replace the keywords with some given keywords in a string. So, let's see how we can easily swap between multiple keywords in a string in our Laravel Application.
Note: Tested on Laravel 9.19.
Str::swap() method
Suppose we've a string and we want to replace some keywords in that string then how will you do it? No need to worry, for this type of situation Laravel comes with swap() method of Str class. Let's see the below code snippet.
use Illuminate\Support\Str;

dd(Str::swap([
            'shoutsdev' => 'shoutsdev',
            'awesome' => 'cool'
        ], 'shoutsdev is awesome'));

We can also achieve that result in a different way. Let's see below code snippet
dd(Str::of('Tacos are great!')
            ->swap([
                'Tacos' => 'Burritos',
                'great' => 'fantastic',
            ]));
        
        //it'll print Burritos are fantastic!

That's it for today. Hope you've enjoyed this tutorial. Thanks for reading. 🙂
Comment
Preview may take a few seconds to load.
Cursor Start:
Cursor End:
Markdown Basics
Below you will find some common used markdown syntax. For a deeper dive in Markdown check out this Cheat Sheet
---
Bold & Italic
Italics *asterisks*
Bold **double asterisks**
---
Code
Inline Code
`backtick`Code Block```
Three back ticks and then enter your code blocks here.
```
---
Headers
# This is a Heading 1
## This is a Heading 2
### This is a Heading 3

---
Quotes
> type a greater than sign and start typing your quote.
---
Links
You can add links by adding text inside of [] and the link inside of (), like so:
[link_text](https://google.com)
---
Lists
To add a numbered list you can simply start with a number and a ., like so:
1. The first item in my list
For an unordered list, you can add a dash -, like so:
- The start of my list
---
Images
You can add images by selecting the image icon, which will upload and add an image to the editor, or you can manually add the image by adding an exclamation !, followed by the alt text inside of [], and the image URL inside of (), like so:
![alt text for image](url_to_image.png)
---
Dividers
To add a divider you can add three dashes or three asterisks:
--- or ***
---