WWW VS non-WWW –Which is better For WordPress SEO?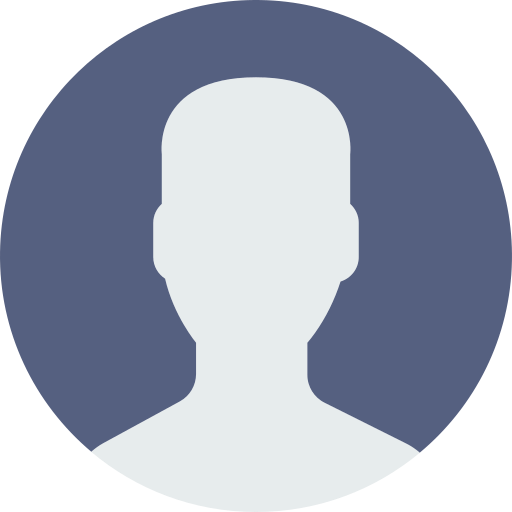 Published on Apr 10, 2019
People have a fascination to know that difference between WWW vs. no WWW which one is better for word press SEO.So, in this article, we will help you understand the difference between WWW vs no-WWW for Word press SEO.
WWW vs. no WWW-SEO benefit
There are no benefits to choosing at a time twice. Even Google has said that it all depends on your preference. Do not change your site URL to add or remove www from it.
Google knows everything about your personal preference, and they will honor it. You need to go to google webmaster tool and click it on your site.
Next, you need to click on the Gear icon towards the top icon of your screen and select site Setting.
Choose the preferred domain
Substitute, if you are using Word press SEO by Yoast plugin, it will automatically set canonical URL in your site header which will let Google know of your personal preference.
Technical Difference between WWW vs no-WWW.
The only difference between a www and non-www site URL is only a technical one. When your website contains "www," it is the hostname which adjusts to DNS and restricts cookies while utilizing other domains. Meanwhile, if your website doesn't have "www," then it doesn't have such a technical privilege. www." Choose the most melodious one and use it.
We hope this article his article helped clear any confusion between WWW vs non-WWW for your site URL.
Comment
Preview may take a few seconds to load.
Cursor Start:
Cursor End:
Markdown Basics
Below you will find some common used markdown syntax. For a deeper dive in Markdown check out this Cheat Sheet
---
Bold & Italic
Italics *asterisks*
Bold **double asterisks**
---
Code
Inline Code
`backtick`Code Block```
Three back ticks and then enter your code blocks here.
```
---
Headers
# This is a Heading 1
## This is a Heading 2
### This is a Heading 3

---
Quotes
> type a greater than sign and start typing your quote.
---
Links
You can add links by adding text inside of [] and the link inside of (), like so:
[link_text](https://google.com)
---
Lists
To add a numbered list you can simply start with a number and a ., like so:
1. The first item in my list
For an unordered list, you can add a dash -, like so:
- The start of my list
---
Images
You can add images by selecting the image icon, which will upload and add an image to the editor, or you can manually add the image by adding an exclamation !, followed by the alt text inside of [], and the image URL inside of (), like so:
![alt text for image](url_to_image.png)
---
Dividers
To add a divider you can add three dashes or three asterisks:
--- or ***
---